For you to enjoy your time to the fullest
At Ferreira Property Care Services we want to take care of you to the fullest and for this we have prepared a whole series of exclusive services available to you and your guests. We are here to help you enjoy your vacation even more and make it unique and special.
SHOPPING
Give us your shopping list and we make sure everything is in place before your arrival or while enjoying your vacation. Do not waste your time shopping and making long lines, we will do it for you.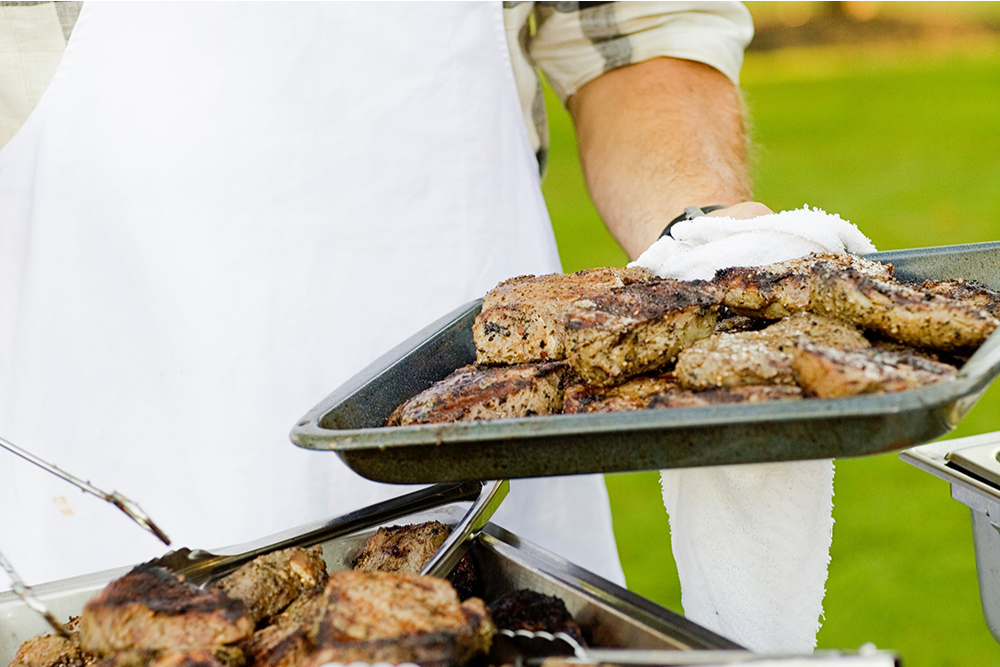 CATERING & EVENTS
We can organize any type of event without you worrying about anything, just enjoy the moment.
Prepare a buffet lunch or dinner with hot and cold dishes.
Spanish chef who cooks a magnificent paella.
Private chef who cooks an intimate dinner.
Brazilian style barbecue accompanied by desserts and drinks typical of the country.
Catering service for large or small groups.
Waiter service for your private parties.
Collection and cleaning service at the end of the event.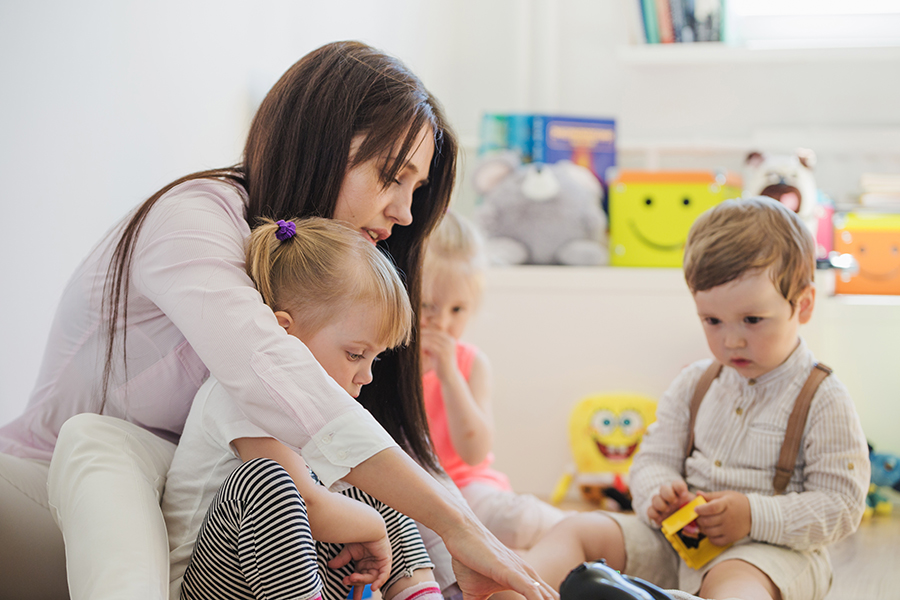 BABY-SITTER
We have a qualified nursery service with experience in childcare, you can take care of day or night.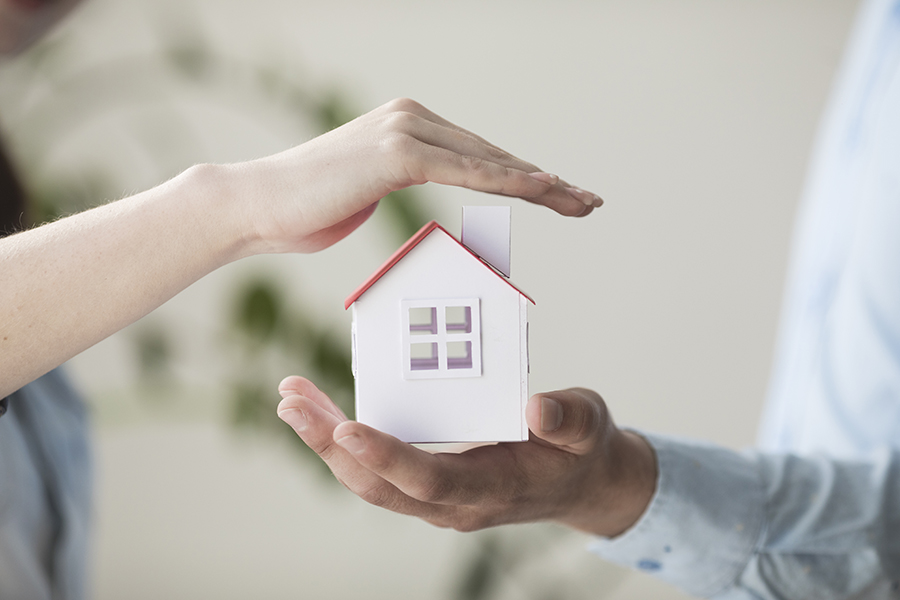 PRIVATE SECURITY
Personal security is a high priority for some clients. We can provide you with bodyguards or security for your home or event.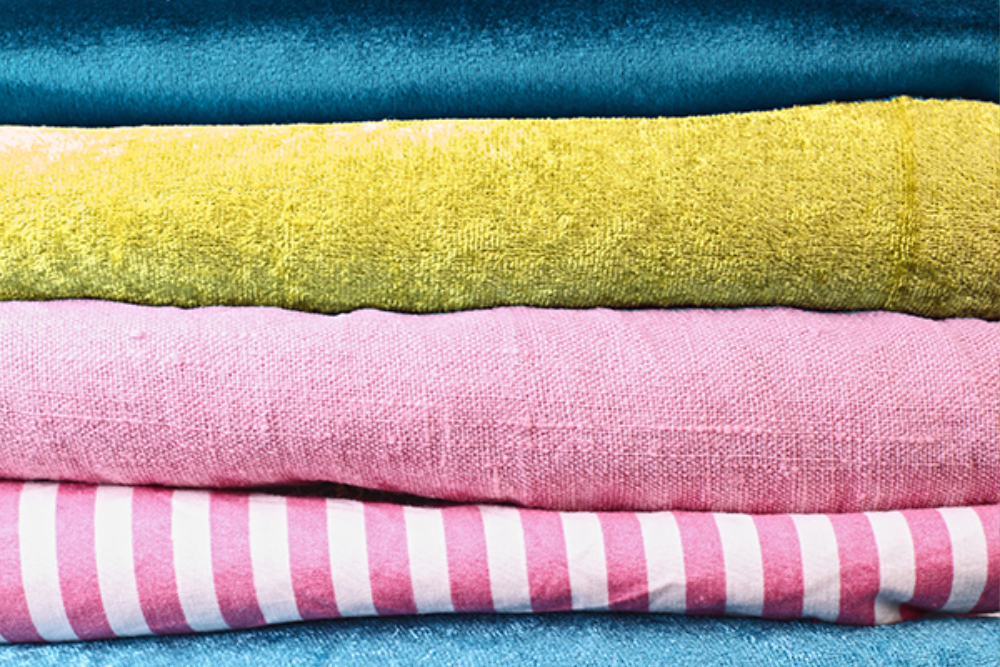 LAUNDRY SERVICE
We take care of washing and ironing all your bed linen and towels or your personal clothes so that it is always perfect.
CONCIERGE
Restaurant booking
Show tickets
Car and boat renting
Receive packages
Fresh flowers