We take care of your property as if it were ours
At Ferreira Property Care Services we ensure that your property is kept clean and well maintained at all times. We take care of all maintenance services: we prepare your home as you wish for when you or your guests arrive and also to clean it once they are gone. Each property has specific needs, for that reason we adapt to what you need at all times. We will make a plan to develop for the care of your property, which works for you and your budget.
Our mission is that you can relax knowing that your home is in good hands.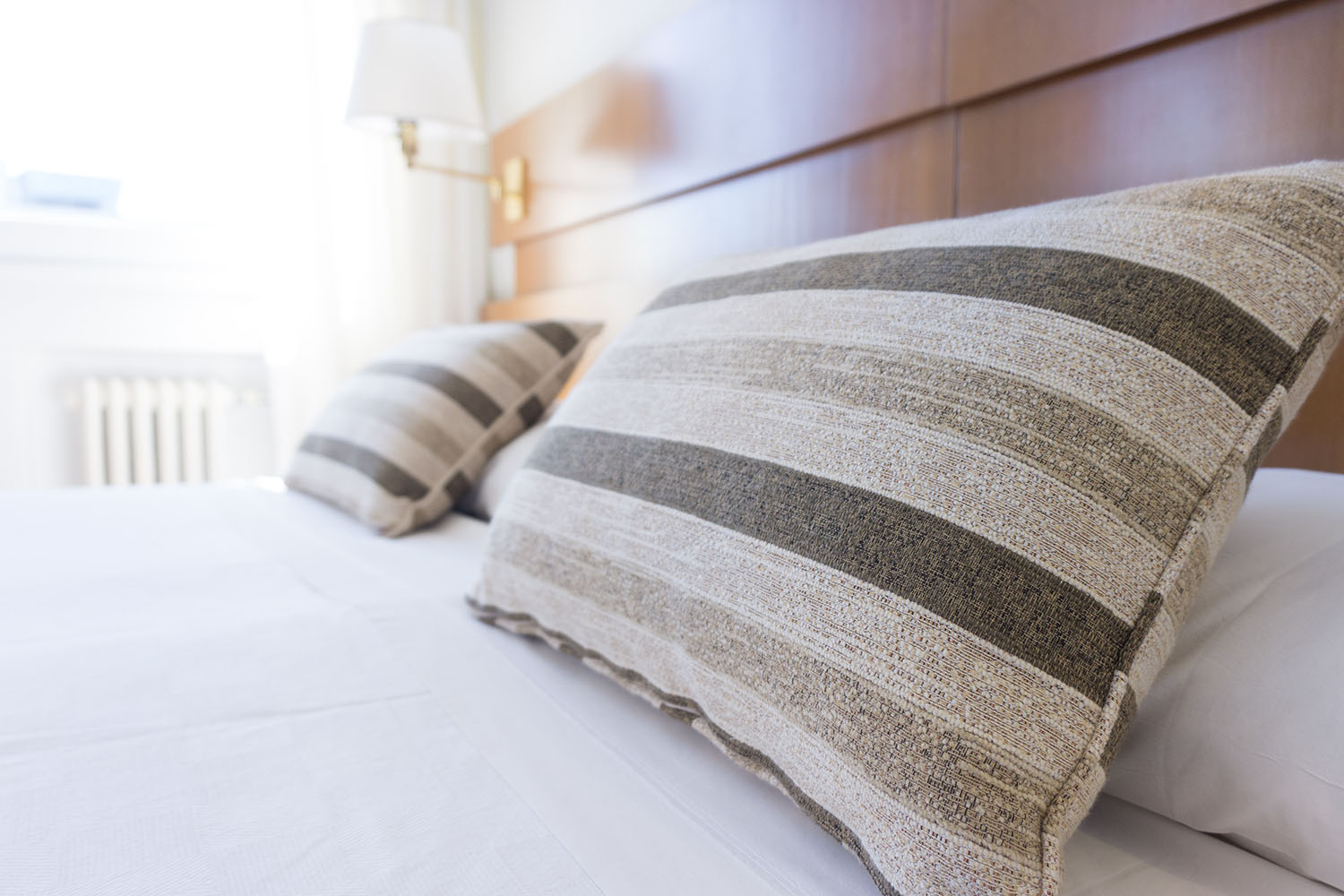 CLEANING SERVICE
Keeping your property clean and hygienic is an essential task. Our team of specialists will ensure that the property is perfectly clean and the laundry service of sheets and towels is on point. We offer several options:
Weekly cleaning
Daily cleaning
Tenant change cleaning
Window cleaning
Laundry
CHECK IN
We prepare your property for your arrival or departure of your guests. Leaving everything to your liking so you don't have to worry about anything other than enjoy your stay. For this we will carry out the following works:
General cleaning of the whole house
Freshly made beds
Terrace furniture installation
Air conditioning temperature
Hot water review CHECK OUT
You do not need to worry about cleaning at the end of your stay. Leave it in our hands! We will take care of:
Turn off air conditioning or heating
Collect dirty clothes and washing
Garbage disposal
General cleaning of the whole house
Collect and protect terrace furniture
Secure property
POOL CLEANING AND MAINTENANCE
Our professionals are responsible for tuning your pool, regular maintenance is essential to ensure a clean and safe pool. We also perform pool maintenance in winter.
Vacuuming and bottom cleaning
Water surface cleaning
Chlorine control and water PH
Use of chemical products according to analysis
Brushing floors and walls
Washing and rinsing filter
GARDEN MAINTENANCE
If you have a garden on your property, wether small or large, we can take care for you or advise you on the construction and design of a new one. We have a qualified and experienced team.
Sowing and mowing grass
Garden design and construction
Plantation of flowers and trees
Pest control and fumigation
Pruning of trees and palms
Sanitation landscaped areas
Fertilizers
Irrigation system
Tree ans stump removal
REFORMS, RENEWALS AND REPAIRS
We have a number of reliable professionals in the construction sector to coordinate any type of maintenance, renovation or repair. We can offer you plumbing, electricity, painting or masonry services with all our confidence that you will be satisfied. We supervise all the work so you don't have to worry about anything.