Home is where the heart is
Ferreira Propert Care Services
Mantenimiento Integral de Casa y Villas
Ferreira Property Care Services is a family run management company based in Mallorca, that specialize in property care and maintenance. The initial reason why so many of our clients choose our services is because this way they have security knowing that somebody is taking care of their property while the are away. Our company makes regular inspections of your property taking care of any general maintenance or any problems that may occur.
We provide a wide range of services: general gardening, garden design, community areas, pool maintenance, cleaning, laundry services, refurbishments, painting, plumbing and elecetricity.
We also provide a concierge service to look after you and your guests needs from the moment you arrive: shopping, cooking, restaurant reservations, events bookings, accepting deliveries, etc. We are available 24 hours a day for any emergency.
For any further information or any question you may have please don't hesitate in contacting us with your query. We will give you a quote without any commitment. Our differnet packages are at very competitive price to give you peace orf mind and security.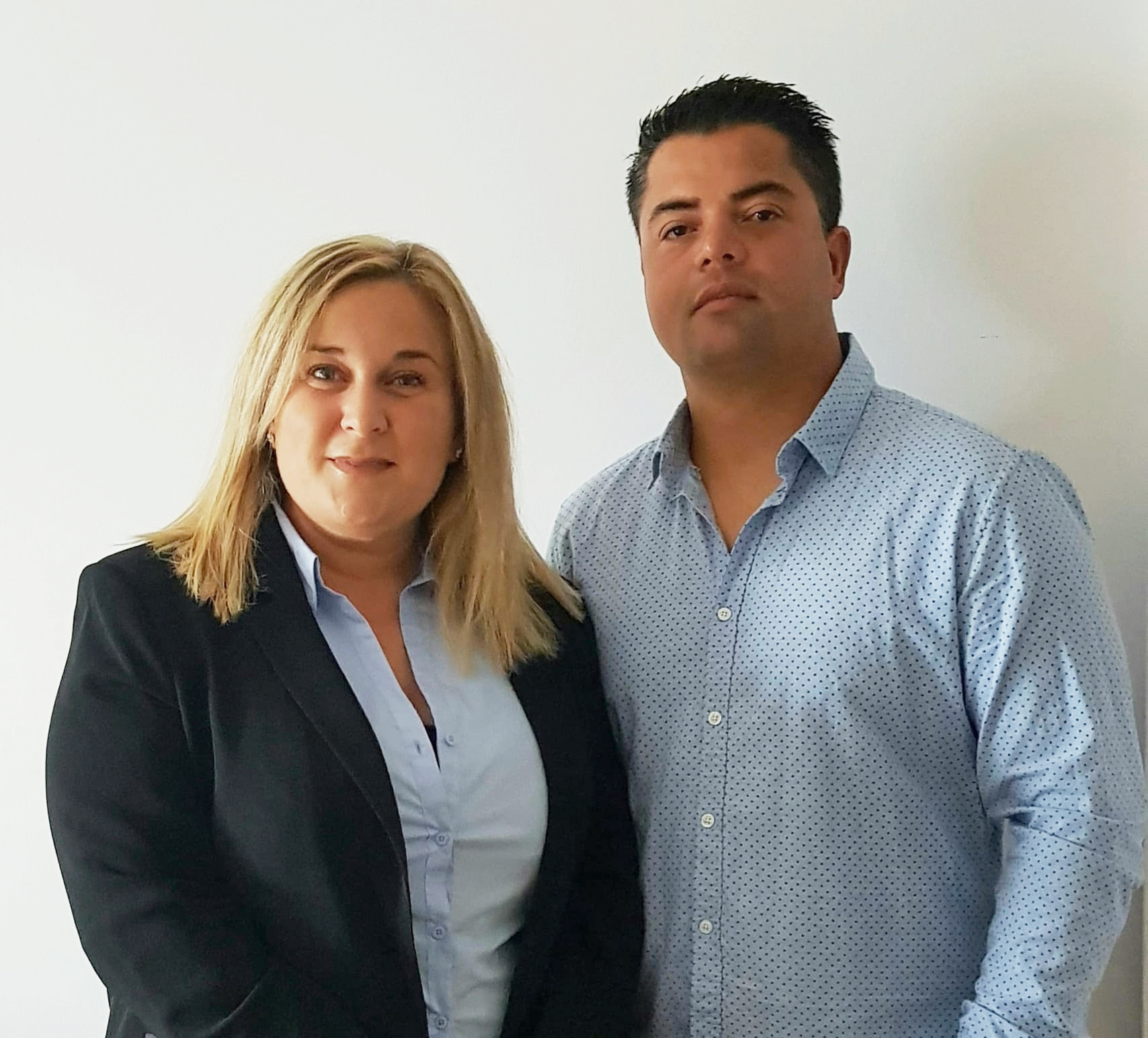 Irene and Junior are married and with their team, they manage their company Ferreira Property Care Services with great enthusiasm, commitment and honesty. Many years of work guarantee their experience.
At Ferreira Property Care Services we work with other high-level local and international companies to offer you a wide range of services and make you stay a special and unique experience.
Let's Talk
Do you need any help with your property or have any question?
Send us your message: